I collaborate with B2B marketing and sales leaders to develop and execute scalable brand and go-to-market audience engagement strategies, programs and tools.
Working exclusively with B2B clients, I specialize in marketing high-value enterprise solutions, typically with long sales cycles and layered decision makers. My expertise is in creating strategies and tactics that influence your unique audience to discover, consider, and engage with your message, your brand, and ultimately, your sales teams.
Messaging & Positioning
Understand and speak to the needs of your audience. Focused discovery and development will activate your opportunities.
See messaging examples.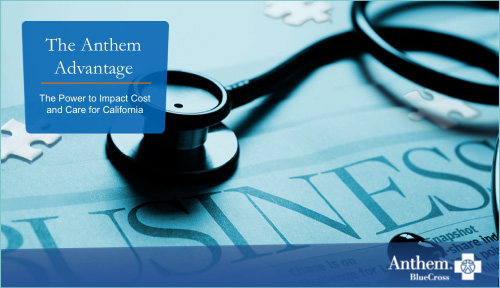 Content Strategies & Programs
Consistent audience engagement is not an accident. Define scalable messages and digital conversations your audience cares about.
See program examples.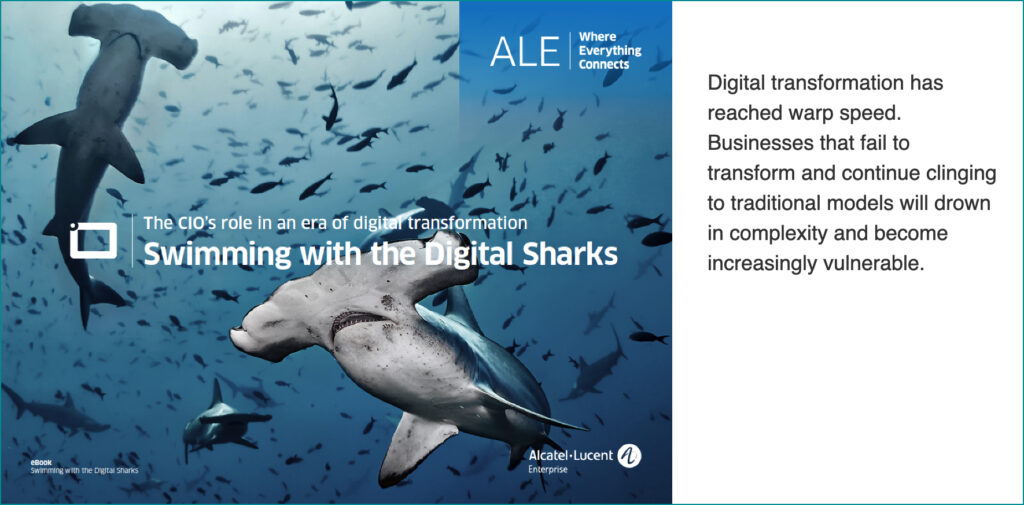 Content & Creative
No matter the media, content needs a purpose. Give me your purpose and I'll help you turn it into content that engages your audience's purpose.
Learn more.