Sales engagement is occurring consistently later in the buyer journey. As B2B buyers conduct self-guided research and discovery online, they are forming opinions about your company, products and solutions, and your competitors, long before engaging with a salesperson. What this really means to marketing and sales teams is that until prospects are willing to engage with sales, content is your salesperson.
Content needs a purpose
What qualifies as content? Everything is content today. Audio, video, print, social media and more. But what is important is not the delivery media and format, rather it's the purpose, message, and distribution of content that is important. What is important is what you say, how you say it, and who you say it to.
Content needs a purpose. Random acts of content are unsustainable and unsuccessful. Most importantly – it must be relevant to your prospect targets – or they won't care.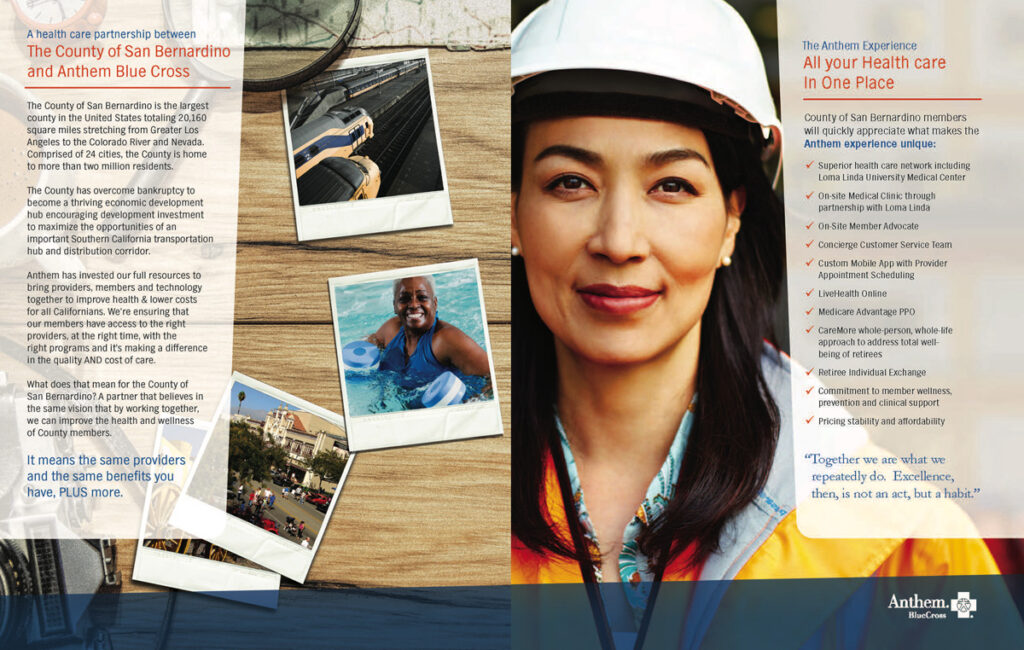 Anthem BlueCross RFP Finalist Executive Summary
Employee healthcare is a significant decision for every large enterprise and involves multiple decision makers.
Anthem BlueCross needed a way to impress key account decision-makers during finalist presentations and influence their conversations after the meeting.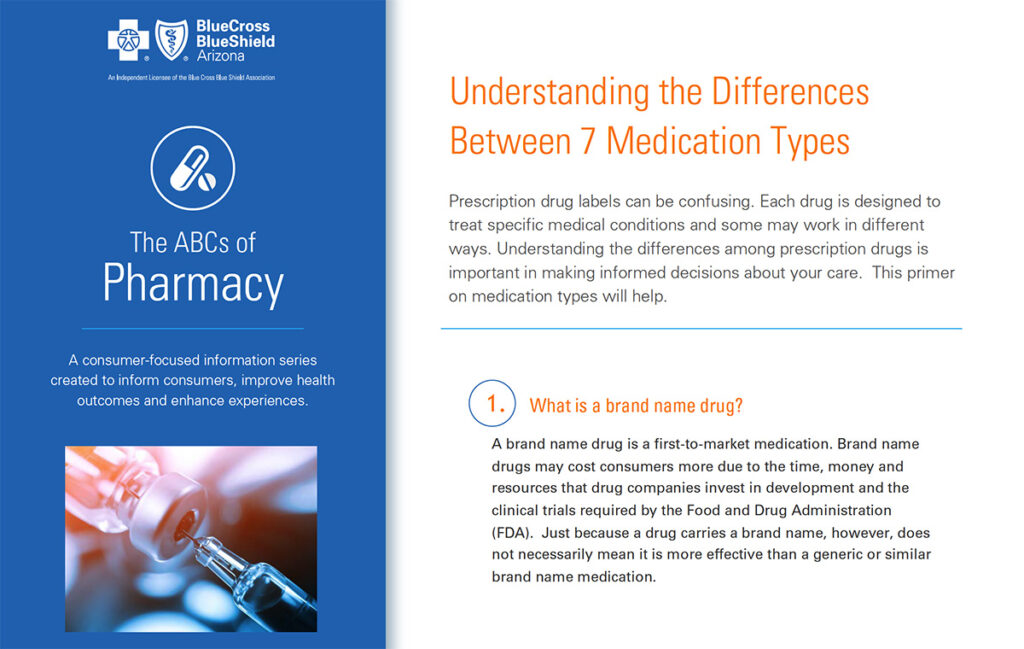 BCBSAZ ABC's of Pharmacy Information Series
Design a set of informational flyers to inform members how to save money and manage medications safely.
Expanding the initial scope, The ABCs of Pharmacy became "A consumer-focused information series created to inform consumers and improve health experiences and outcomes."
Download these and other case summary examples.
Creative
"Creativity" is more than designing campaigns, crafting stories or writing great copy. It's also about exploring innovative approaches to overcome challenges.
Creativity is the organic byproduct to the questions of "What if…" and "How can I improve this?" It is synonymous with innovation. This is how I look at not just designing content, but also content strategy, the content mission, buyers and their journeys, and marketing operations. Creative marketing and a focus on buyer enablement help clients improve marketing operations and sales outcomes.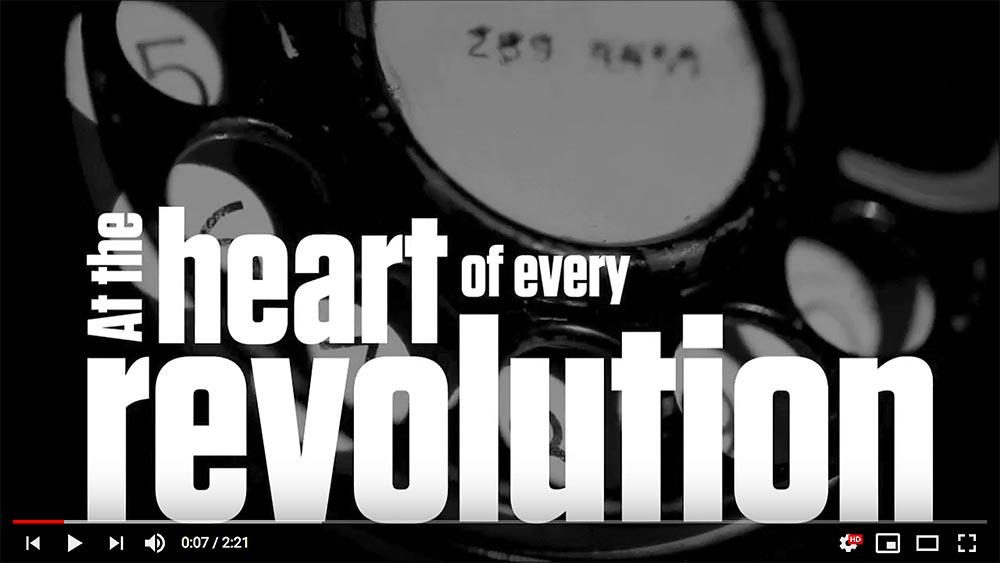 ALE OmniTouch Product Launch
Alcatel-Lucent Enterprise, planning the launch of their new fully unified communications platform, OpenTouch, needed to describe the breadth of capabilities.
Positioned to revolutionize enterprise communications and collaboration, OpenTouch solutions enable collaboration anywhere, anytime, on any device.
Watch video.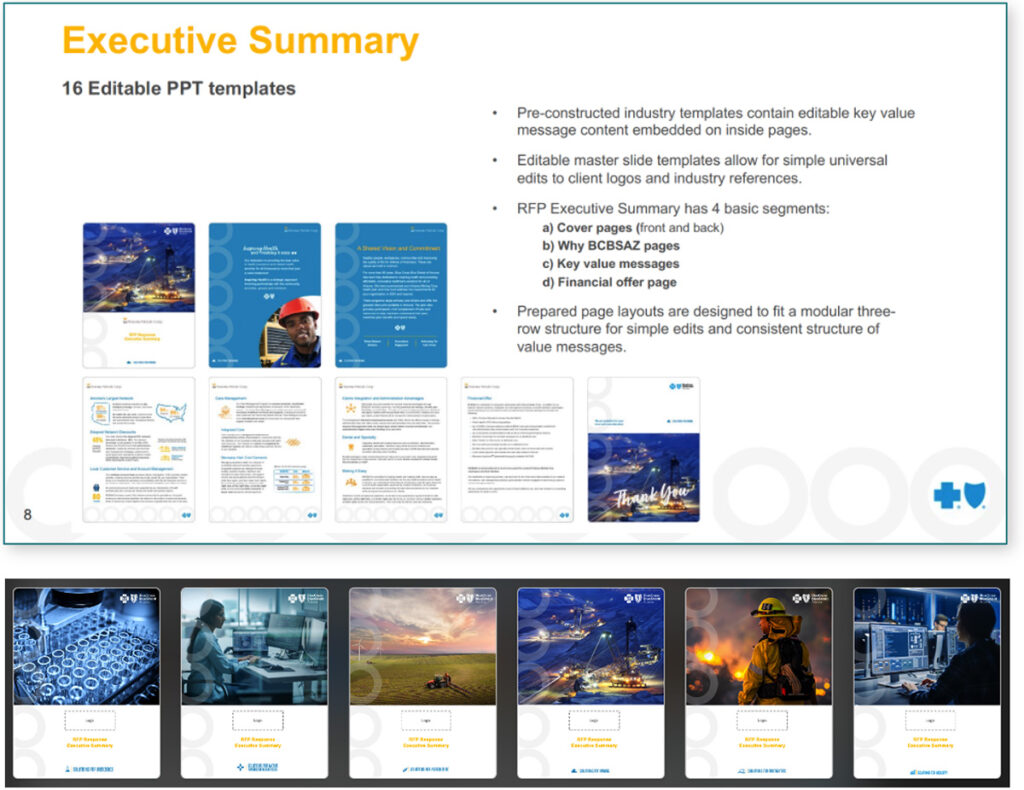 RFP Executive Summary System
Who says RFP executive summaries have to be boring and tedious word documents?
BCBSAZ wanted a system to produce standout executive summary documents for commercial market RFP submissions.
There were two requirements: a) stand out to executive level decision makers; 2) the system must be scalable and easy to use.
See examples of content and creative
---
I have many reference examples of how B2B organizations have improved their approach and outcomes by adapting to their buyer's changing needs and preferences. I'm happy to provide examples upon request.
Ultimately, your business challenges and goals are unique. Let's connect to see if I can help with yours, and I'll make you this promise – it won't be a waste of your time. We will both know quickly if it make sense to pursue the conversation further, and you'll leave the conversation with considerations you had not yet considered.