Ed Youngblood
B2B. Marketing strategy, creative and content.
I'm a marketing and communications veteran. I work closely with B2B sales and marketing leaders to develop targeted audience engagement strategies and messages.
I focus on strategies and tactics that will influence your unique audience to discover, consider, and engage with your message and your brand.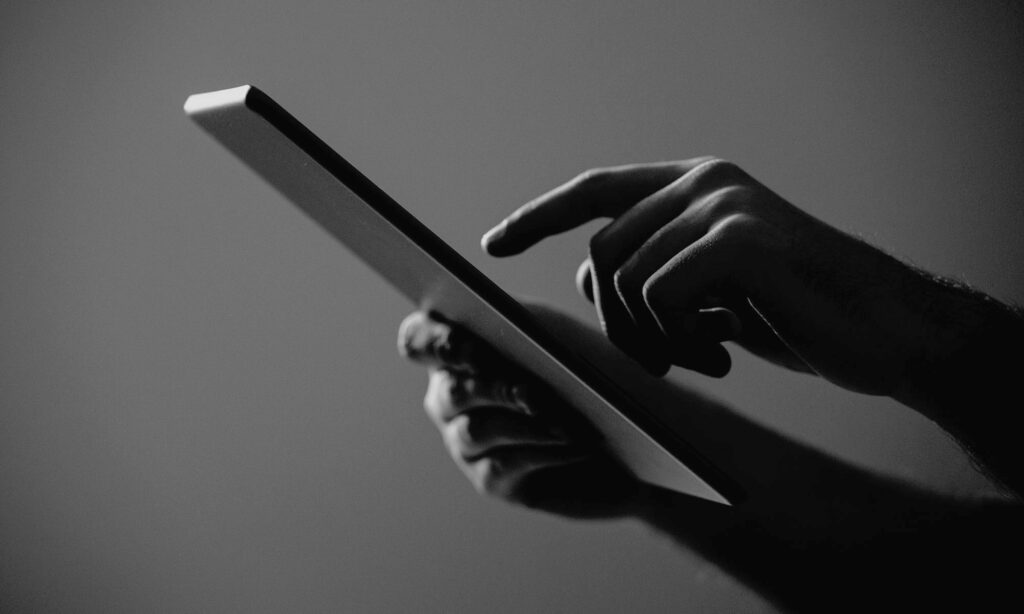 Helping B2B sales and marketing leaders engage and convert targeted audiences.
I'd love to explore your marketing challenges with you. Let's talk and see if it makes sense to work together to deliver marketing that engages your audience's purpose.
Services
Messaging & Positioning
There are always opportunities in B2B marketing to be compelling and unique for your audience. Focused discovery and development will activate your opportunities.
Content Strategies & Programs
Consistent audience engagement does not happen by accident.  Defining scalable messages and digital conversations that speak to your unique audience is key to growing demand, leads and sales.
Creative
"Creativity" means more than crafting stories, writing great copy or creating compelling images. It's about exploring existing and new opportunities to solve problems that contribute to achieving your goal.