"Speak to the dog, in the language of the dog, about what's in the heart of the dog."
– Roy Williams
The foundation of effective B2B messaging is understanding your audience's needs and priorities, and simplifying your message so your audience understands why it matters to them. Understand and speak to the needs of your audience.
Focused discovery and development will activate your opportunities to earn trust and authority, and help sales teams close their opportunities.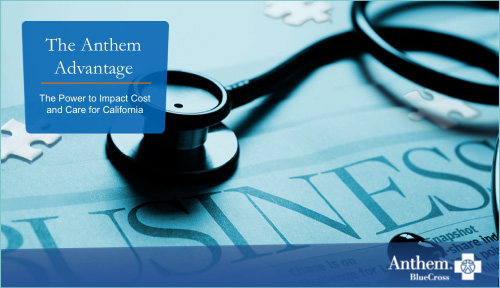 Clinical Sales Story
Anthem BlueCross of California needed a simple framework to communicate how their data rich and personalized clinical program strategies work together to lower costs, improve patient outcomes and improve overall member health.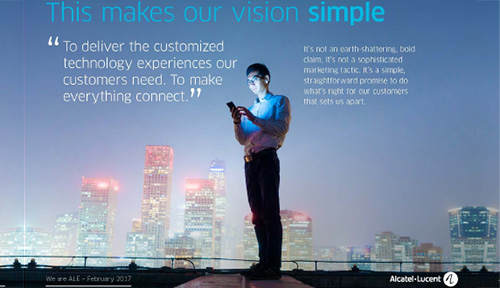 Brand Vision & Identity
Alcatel-Lucent Enterprise has a 100-year-old telco legacy and are known primarily for end-to-end IP communications. They also have a network infrastructure business and needed to unify both businesses and redefine ALE for the digital era.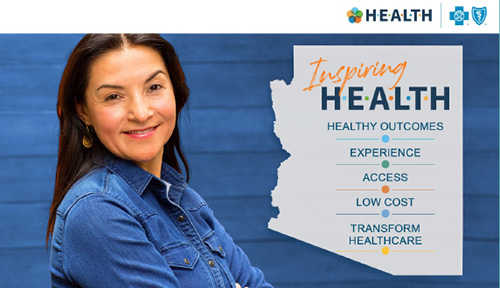 Commercial Market Sales Story
Develop BCBSAZ's Inspiring HEALTH message and design a modular story framework for sales and construct market-facing value messages for enterprise products and solutions.
Download these and other case summary examples.